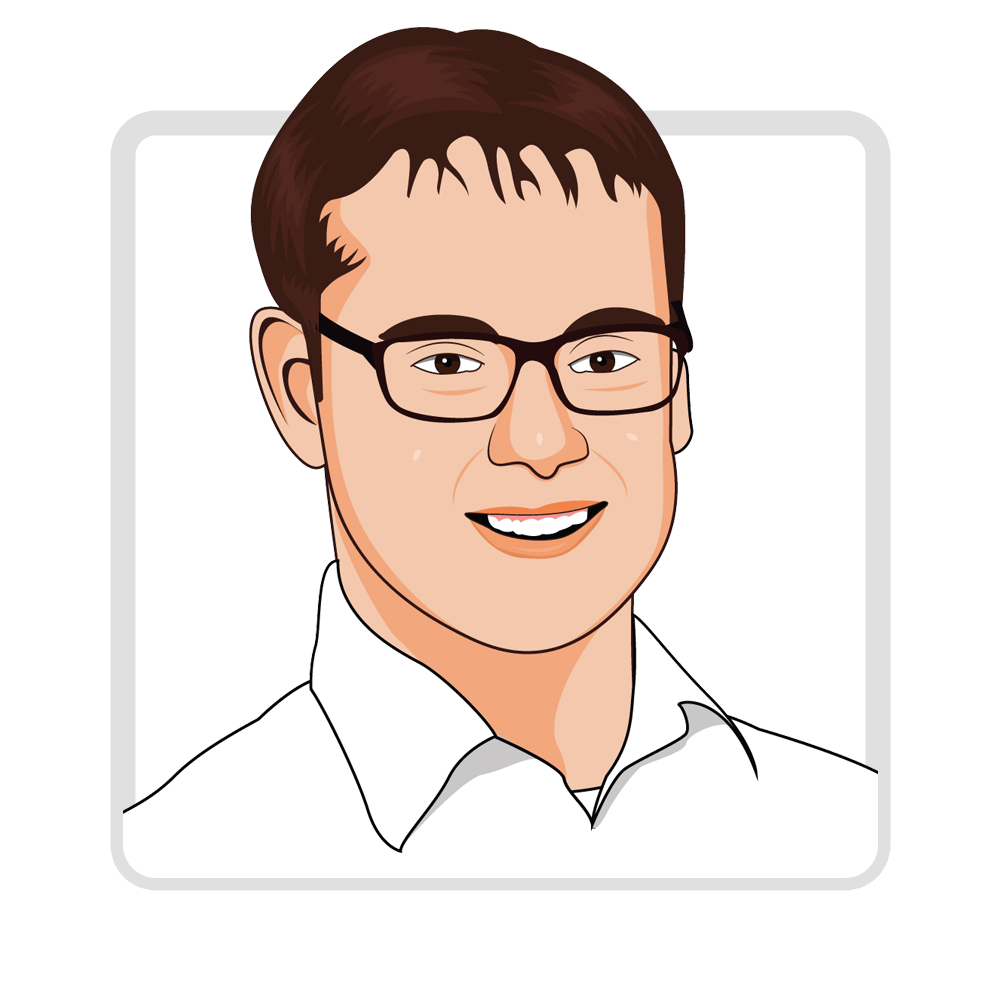 A Message from our founder Jamie Beck
While attending the University of Ottawa for my Computer Engineering degree, I discovered not only a passion for software development, but also for entrepreneurship.
My dream was to run my own web development company, so I decided to establish Terabit.ca in 2000. With over 15 years of experience solving complex problems from scaling existing systems to defending against cyber-attacks, I always strive to please my clients. I thrive at the opportunity to solve difficult issues, and I have built a team of dedicated and talented developers to help me implement the optimal solution for each project.
In my opinion success isn't just about getting the job done, but going above and beyond to ensure my clients are excited with the results. I strongly believe in building and maintaining meaningful relationships with my clients. I continue to this day to stick to my vision of delivering innovative online business solutions to customers through agile, unique, and high performing web development.